Get your favorite comics delivered to you daily!
Learn More.
A Person Of Interest's Profile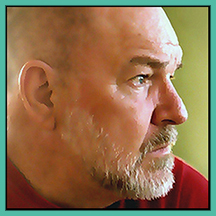 APersonOfInterest Free
Semiretired from the world of freelance illustration but I'm still writing, drawing and inking graphic novels ... teaching two college courses and, when I have the time, painting "fine" art. I've been a professional artists for over fifty years ... and I ain't done yet.