Get your favorite comics delivered to you daily!
Learn More.
Who You Callin Fat.'s Profile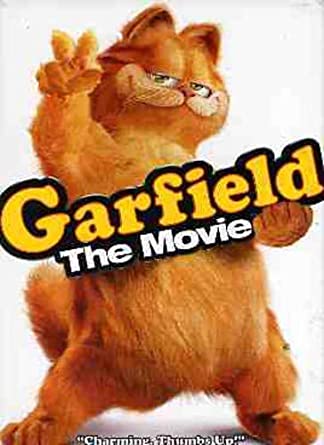 who you callin fat. Free
I love comics, by the way I also love Lego's feel free to visit me and my brother's store on bricklink, defly.io is also fun I am madcat1 : ( on defly.io.