Get your favorite comics delivered to you daily!
Learn More.
Snoopy Is The Best! :)'s Profile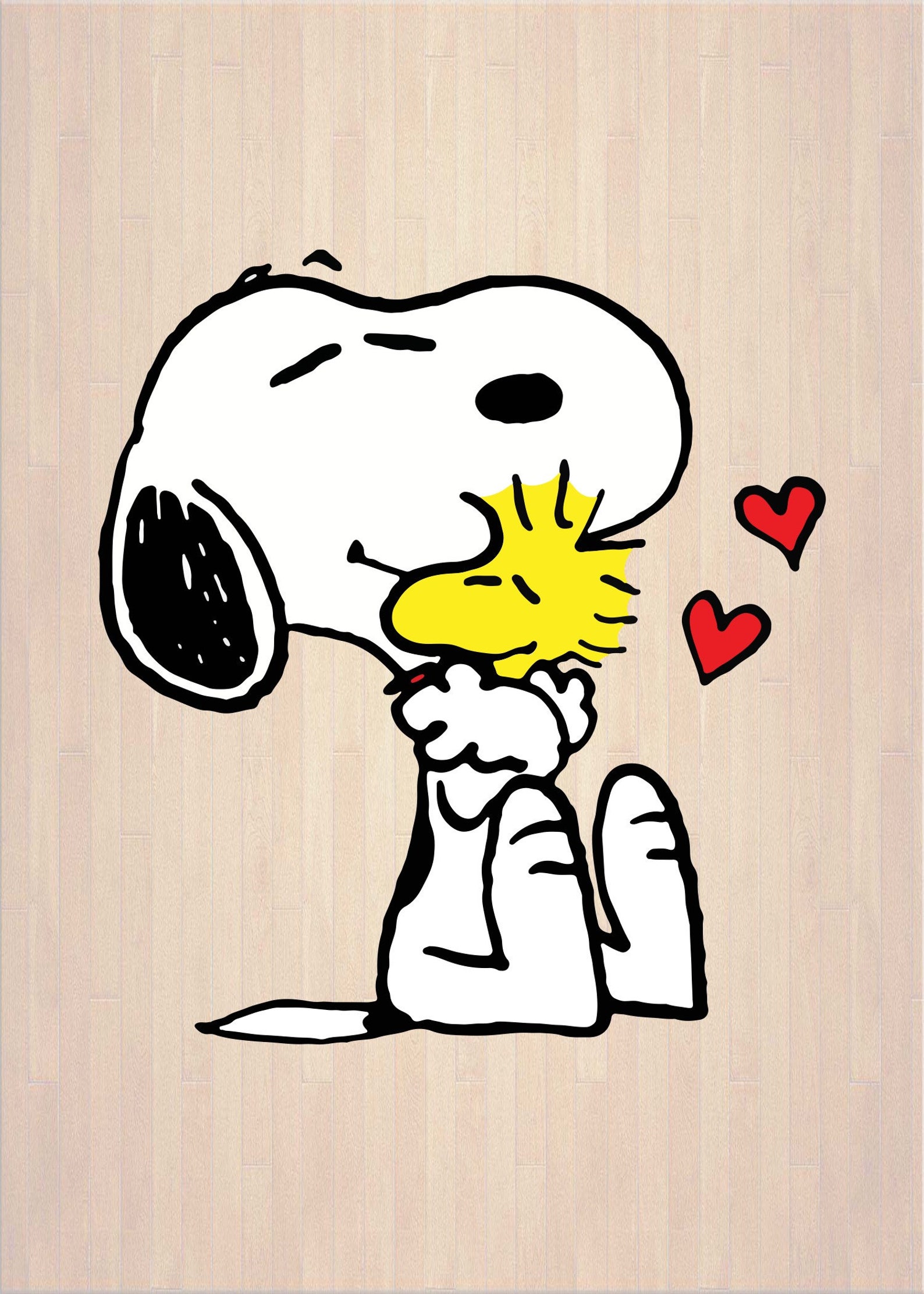 Snoopy is the Best! :) Free
Hi! I love Peanuts and Big Nate, Calvin and Hobbes, and Garfield. All of them are really funny! My favorite Big Nate strips are 6/30/13, 9/1/13, 12/15/19, and 5/25/14. My favorite Peanuts strips are 1/16/73, 3/17/63, and 2/25/65. My favorite football gag is 10/8/72, which also falls on my birthday! I like so many other Big Nate and Peanuts strips too! Was hard to pick my favorites! I also like Wawawiwa, so cute! Hope you have a fantastic day!