Get your favorite comics delivered to you daily!
Learn More.
Bergholt Stuttley Johnson's Profile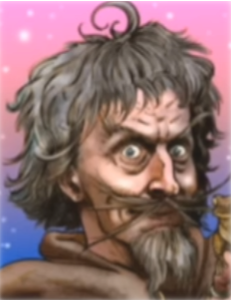 Bergholt Stuttley Johnson Free
Former Programmer, retired in between. Living in Northrhine-Westfalia, Germany. The Name "B. S. Johnson" I borrowed from my favourite author, Terry Pratchett. In the books he himself never occured, but was referred to as worst architect of the Discworld (somehow similar to ID).